Experience the freedom of good vision without glasses and lenses.
PMP Eyecare performs safe vision correction laser surgeries at its two clinics in Oslo and Stavanger.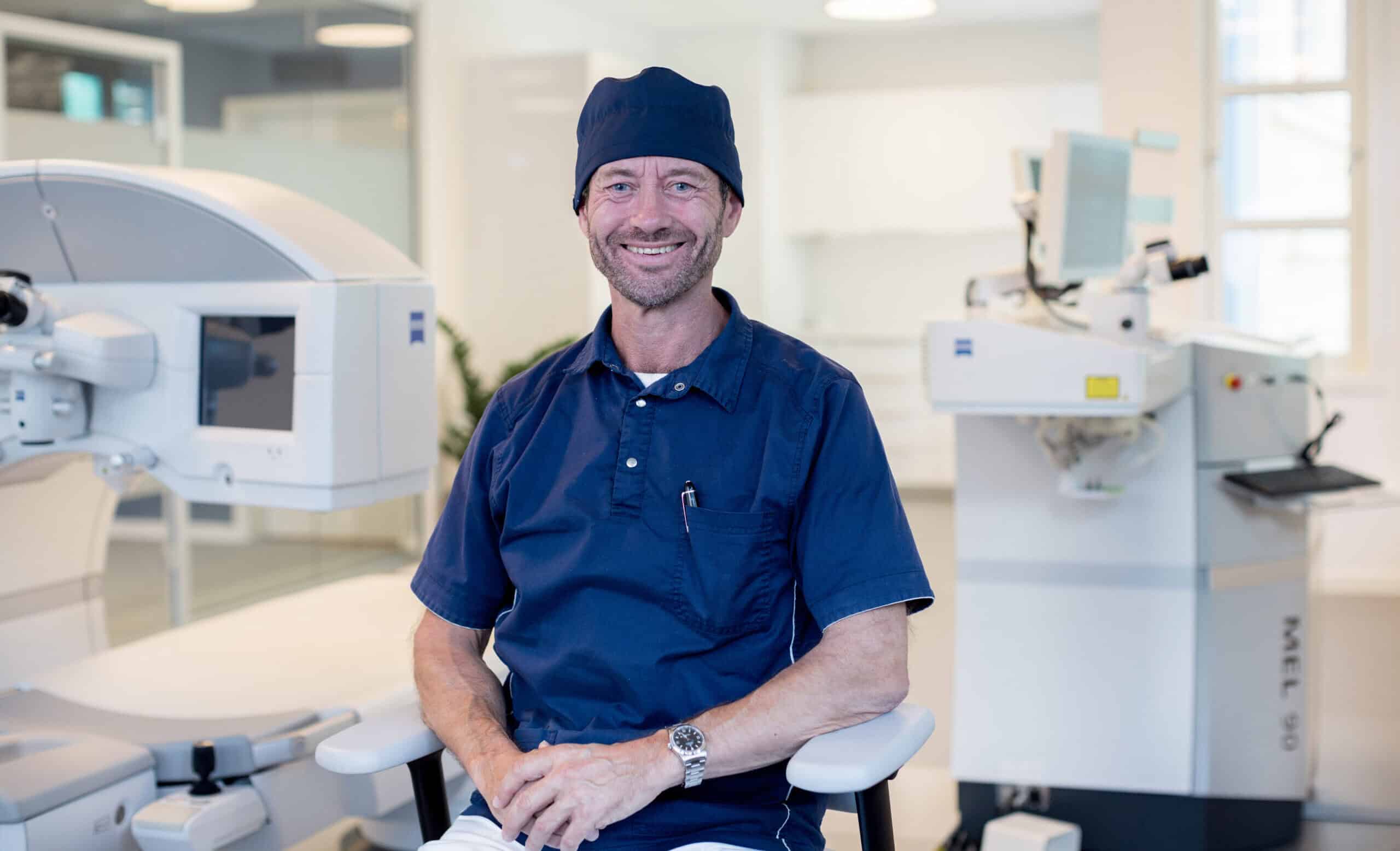 Treatments
Our skilled staff will help you find the right treatment for you and your vision.
Frequently Asked Questions
Does laser surgery hurt? Is it dangerous to operate on the eyes? We will answer what you are wondering.
Who is PMP Eyecare?
We focus on giving each patient a good and safe experience.