Are you considering laser eye surgery? Learn about the post-treatment phase. "Many feel anxious before an eye surgery, and we truly empathize with that," says the ophthalmologist at PMP Eyecare, Dr Petter Montagu-Pettersen. This article addresses the most common...
A safe and comfortable treatment
If you have any questions about our treatments, references, methods or equipment, do not hesitate to contact us.
Phone:  976 58 664
E-mail:  post@pmp-eyecare.com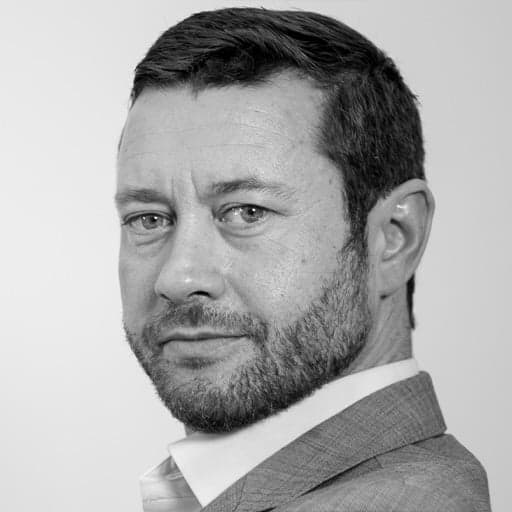 Dr. Petter Montagu-Pettersen