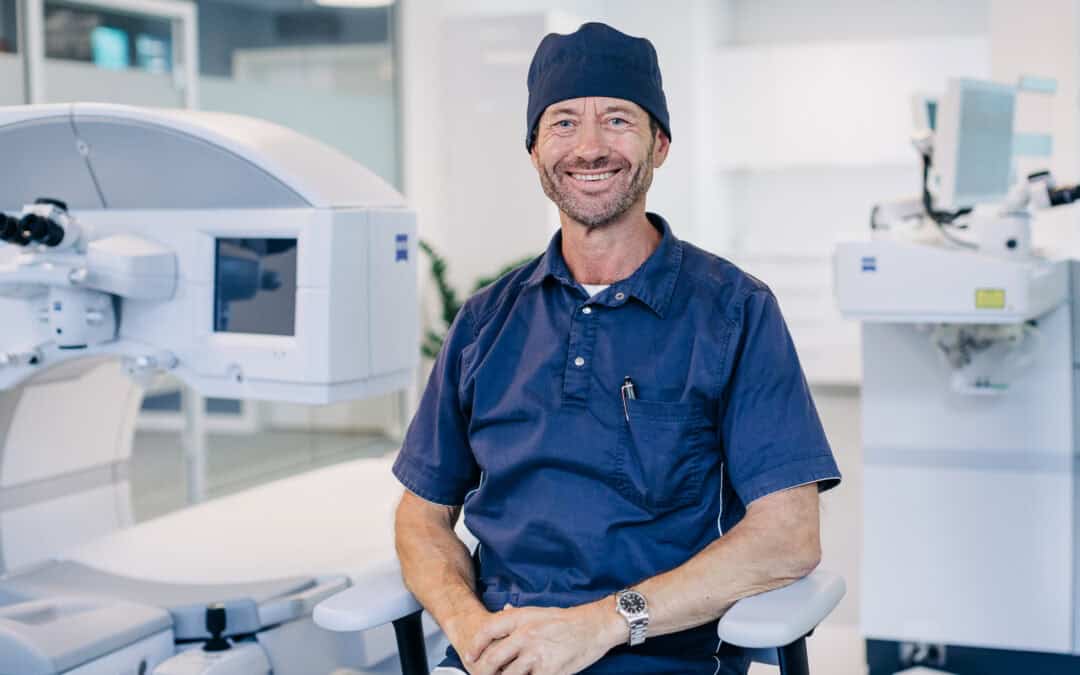 Are you considering laser eye surgery? Learn about the post-treatment phase. "Many feel anxious before an eye surgery, and we truly empathize with that," says the ophthalmologist at PMP Eyecare, Dr Petter Montagu-Pettersen. This article addresses the most common...
EXPERIENCED & SAFE
Dr. Petter Montagu-Pettersen is a physician and specialist in eye diseases. He has extensive experience with eye surgery and eye correction with laser treatments from home and abroad. With him he has Anne Paust-Andersen who is a public approved nurse and has assisted ophthalmologist for many years.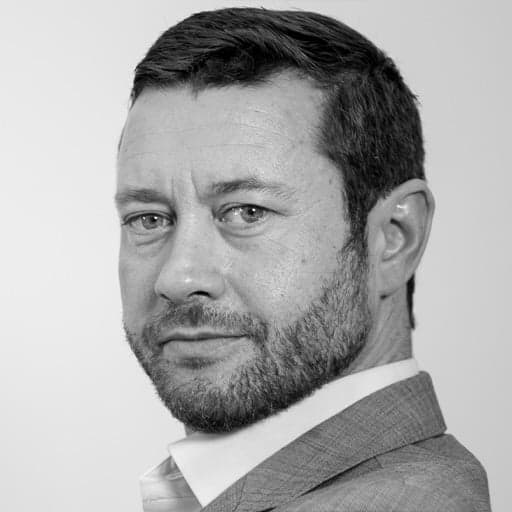 Book appointment
Click the button to book an appointment.
If you have any questions about our treatments, references, methods or equipment, do not hesitate to contact us.